GRAFFITI BRUSHES
Spray Creativity Anywhere
Our Procreate brushes will make you feel as if you're truly using a spray can. It has the energy and vibrancy of traditional graffiti, but completely digital. All you need is your iPad, the Procreate app, our brushes, and your limitless creativity!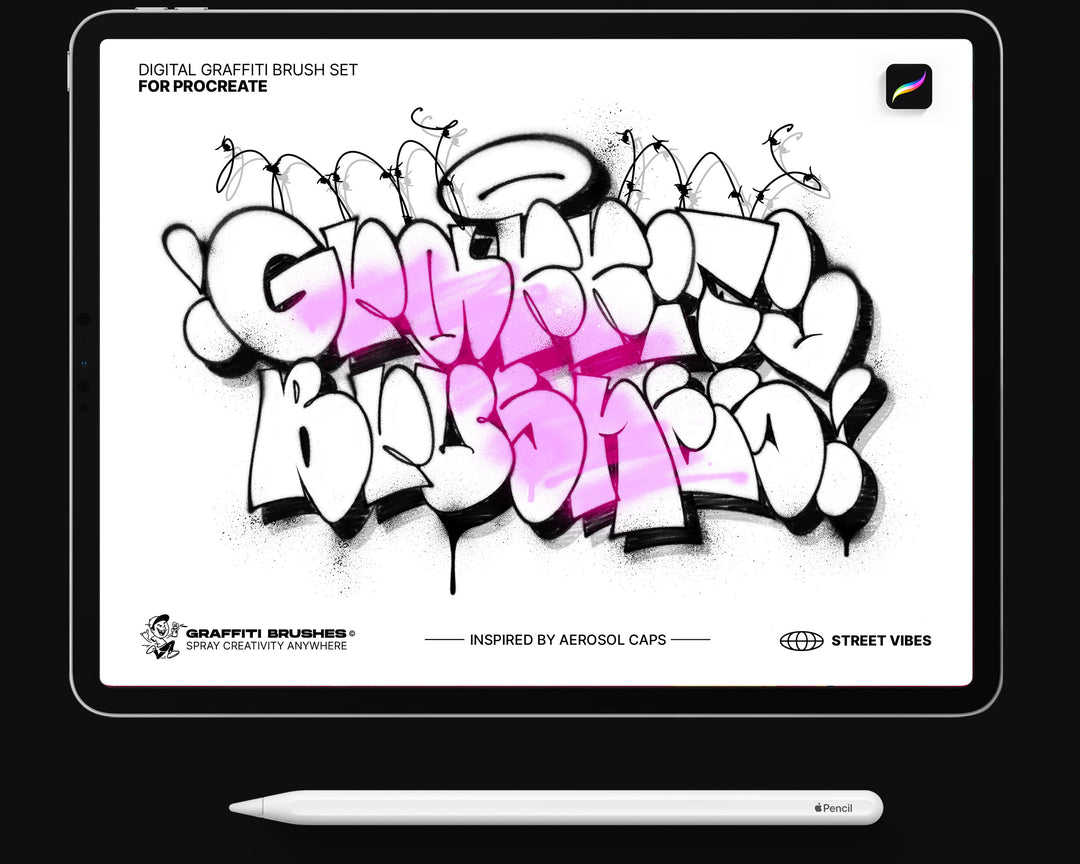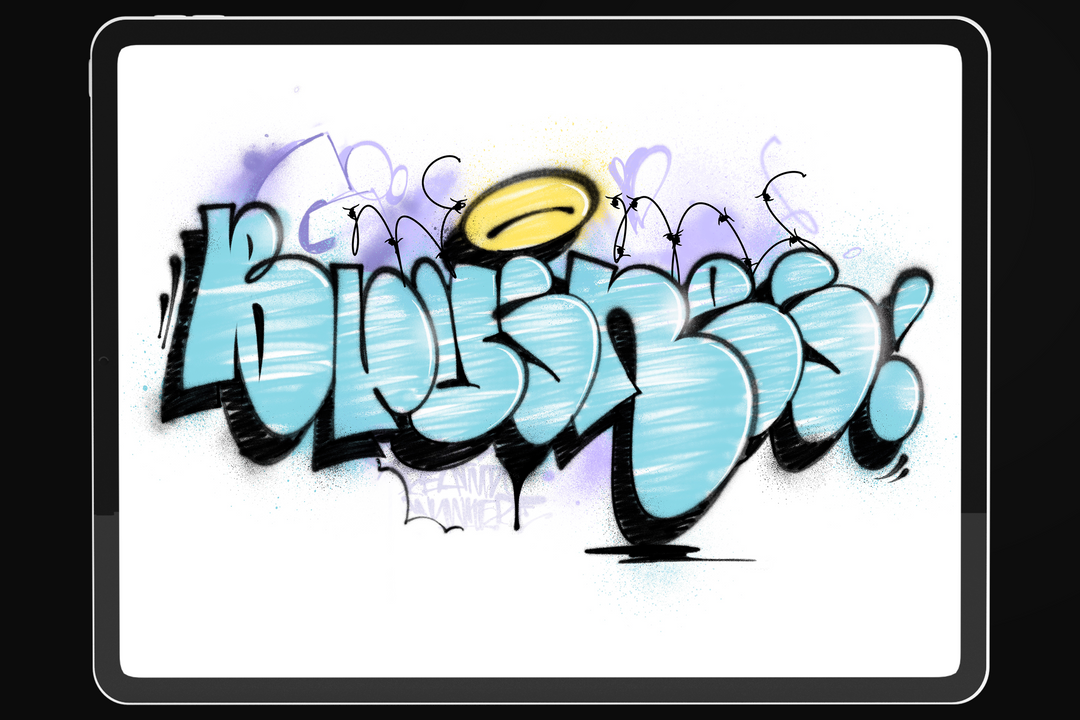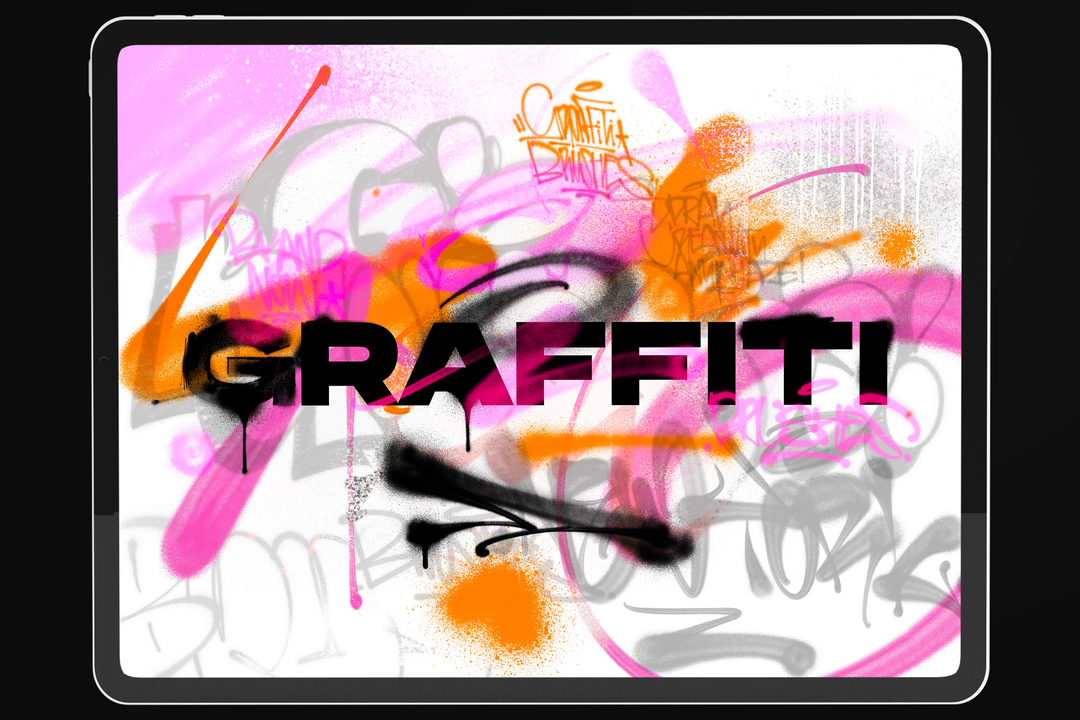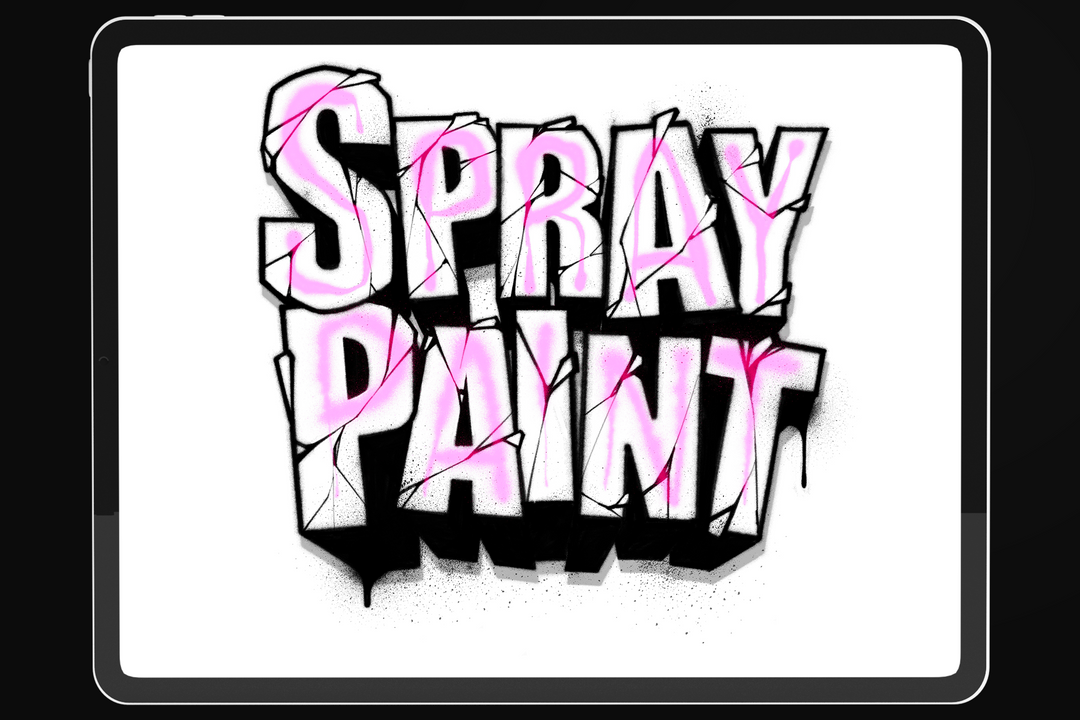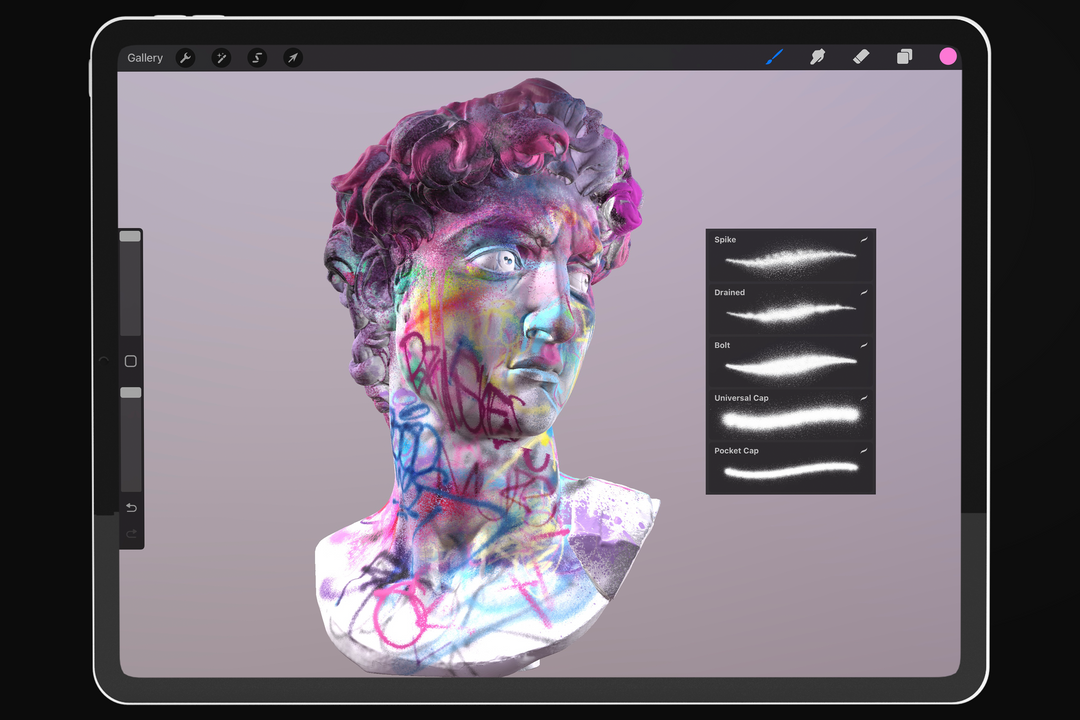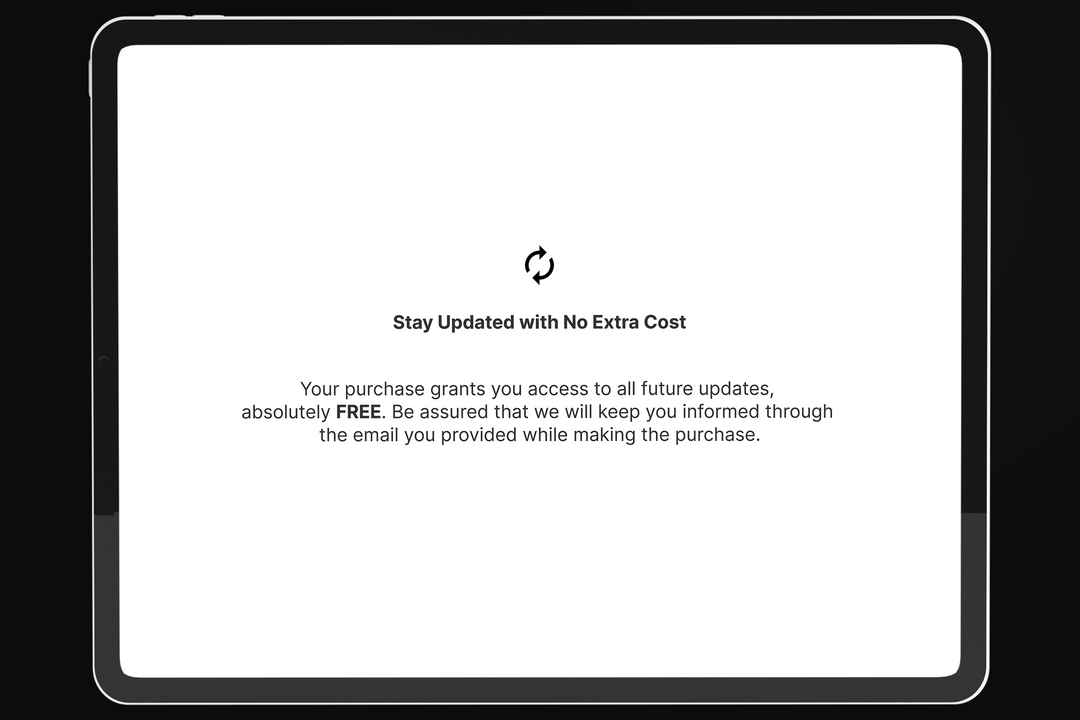 Unlimited Potential
Refine your artwork without limits. Easily adjust colors, strokes, and effects, unleashing creativity with confidence. Emulate texture, spray patterns, and effects of traditional spray paint for a realistic, detailed representation.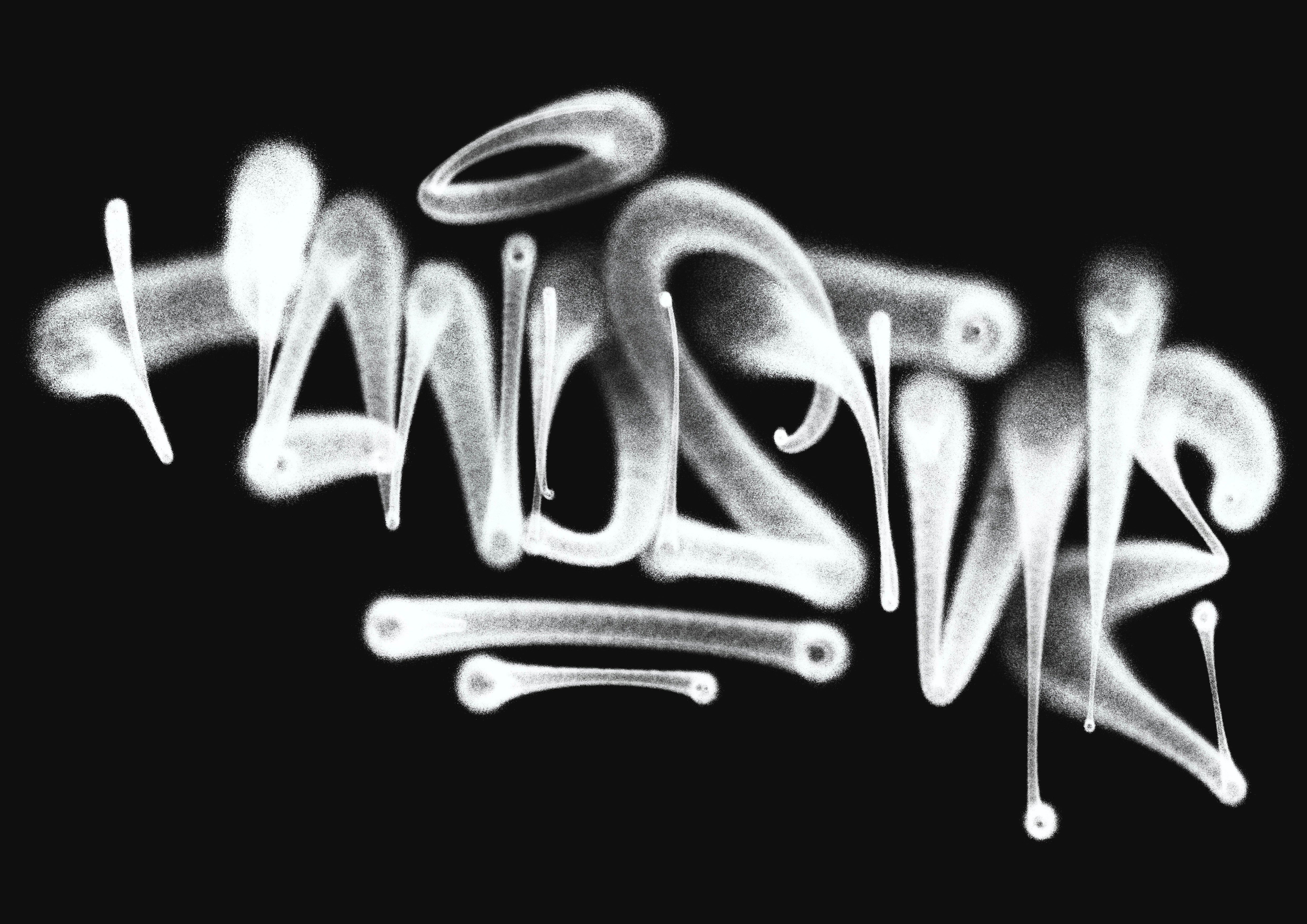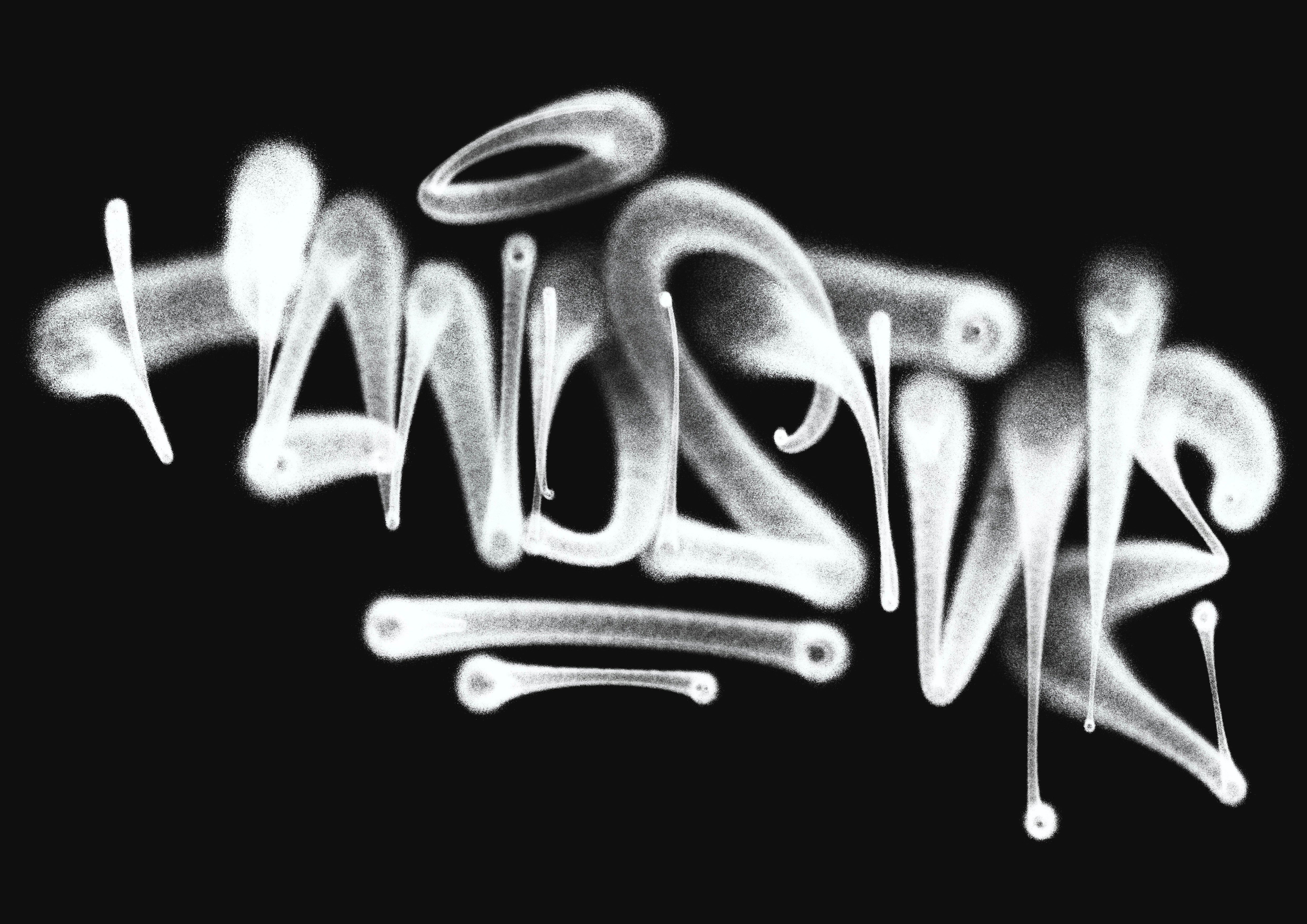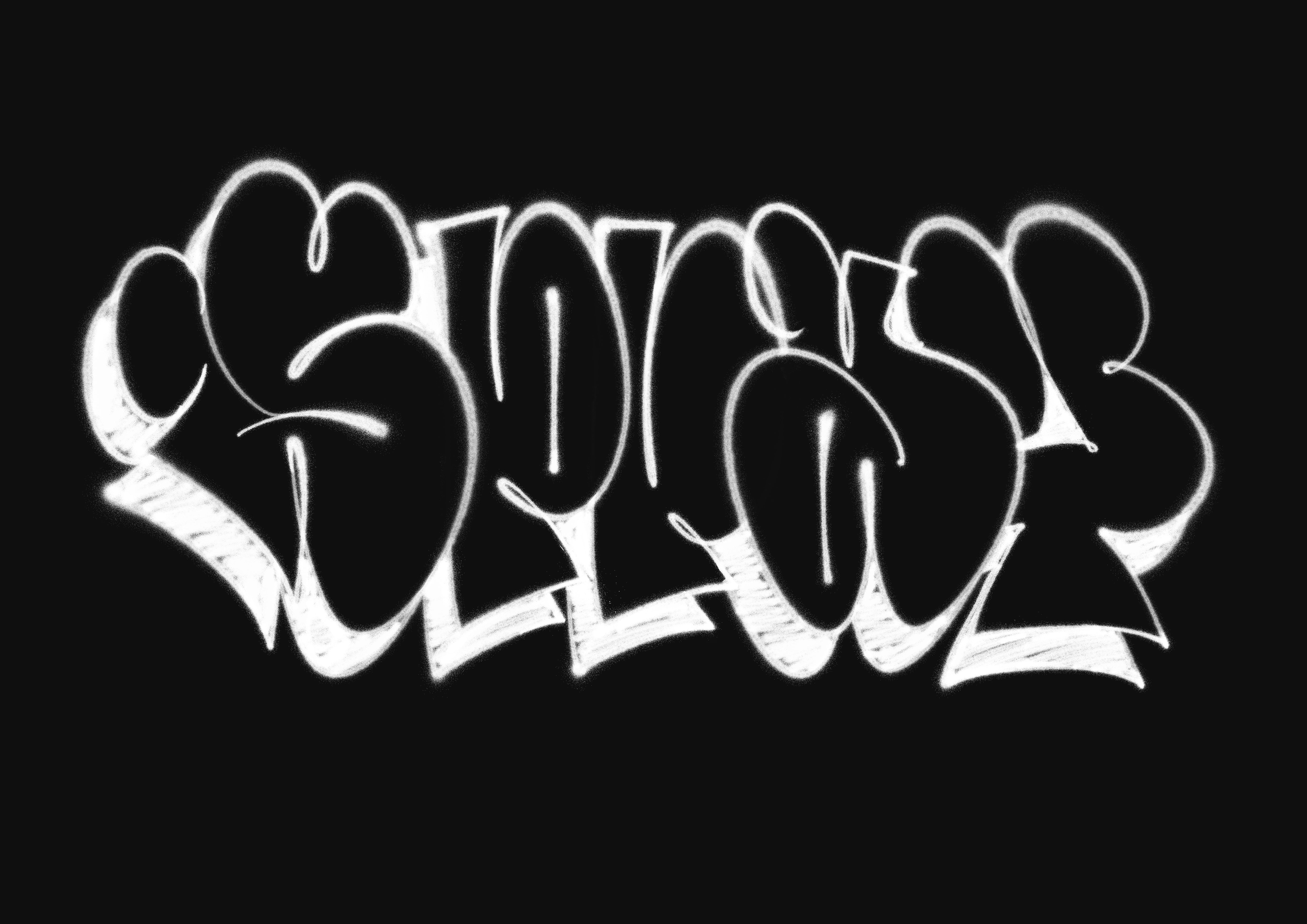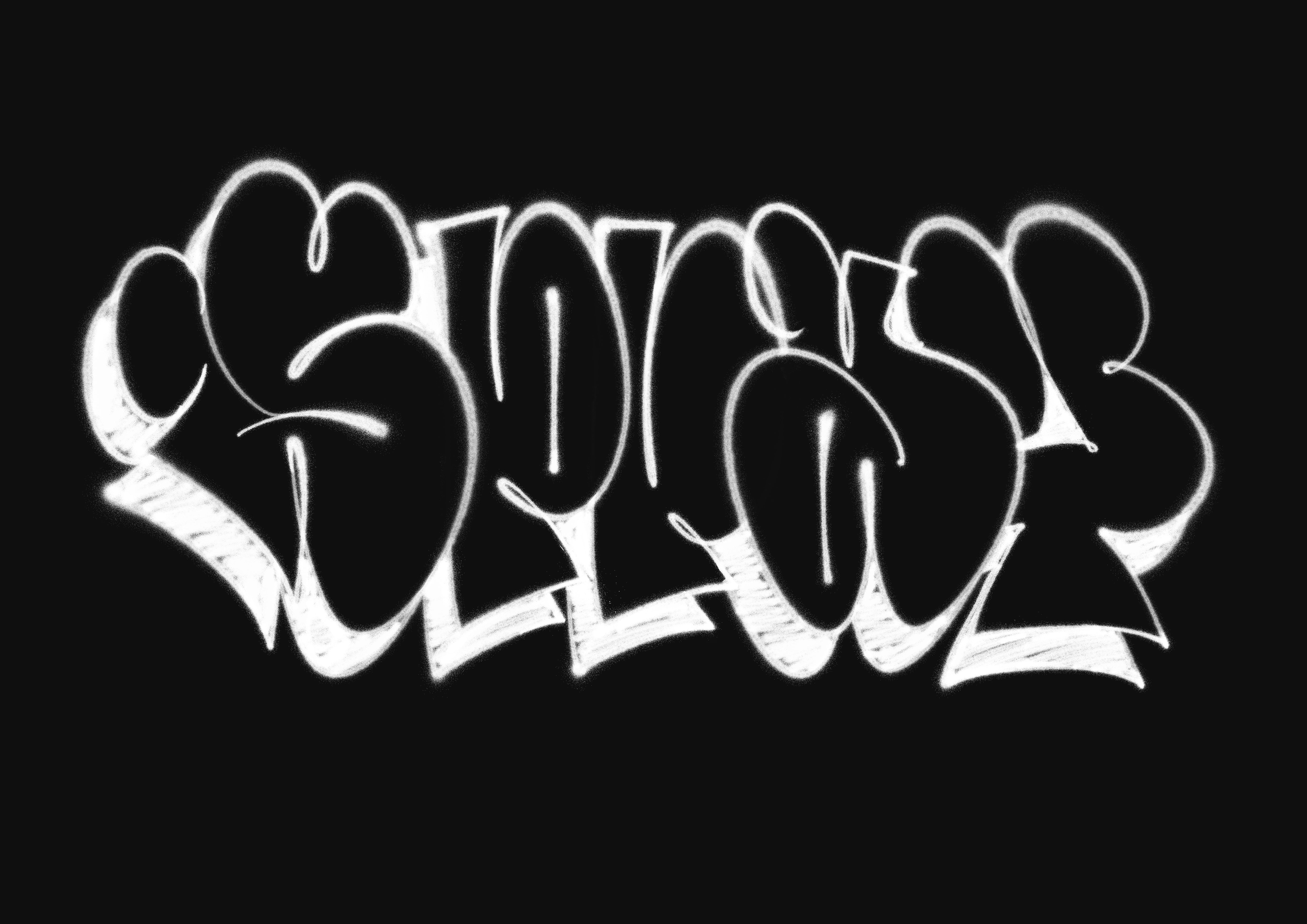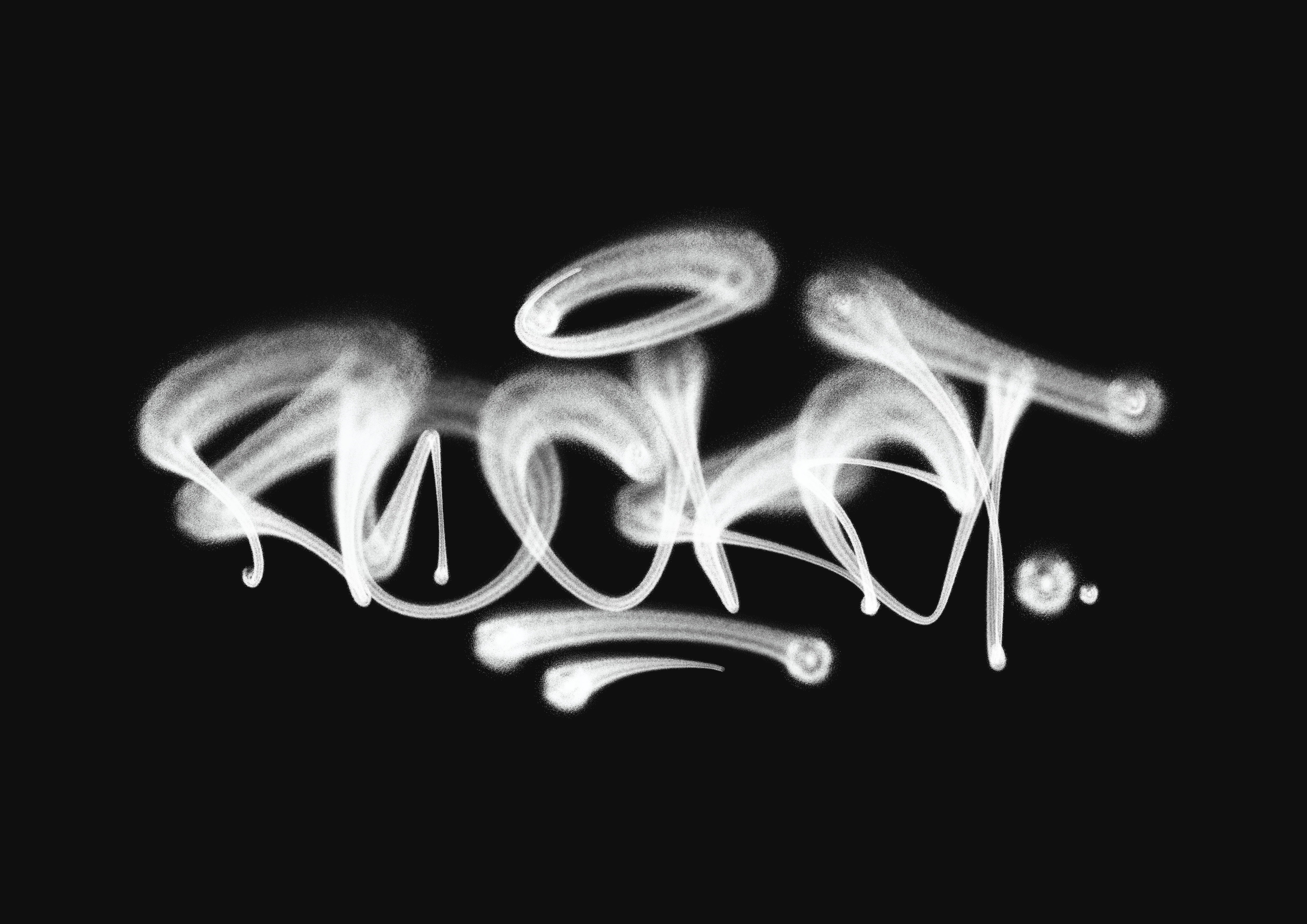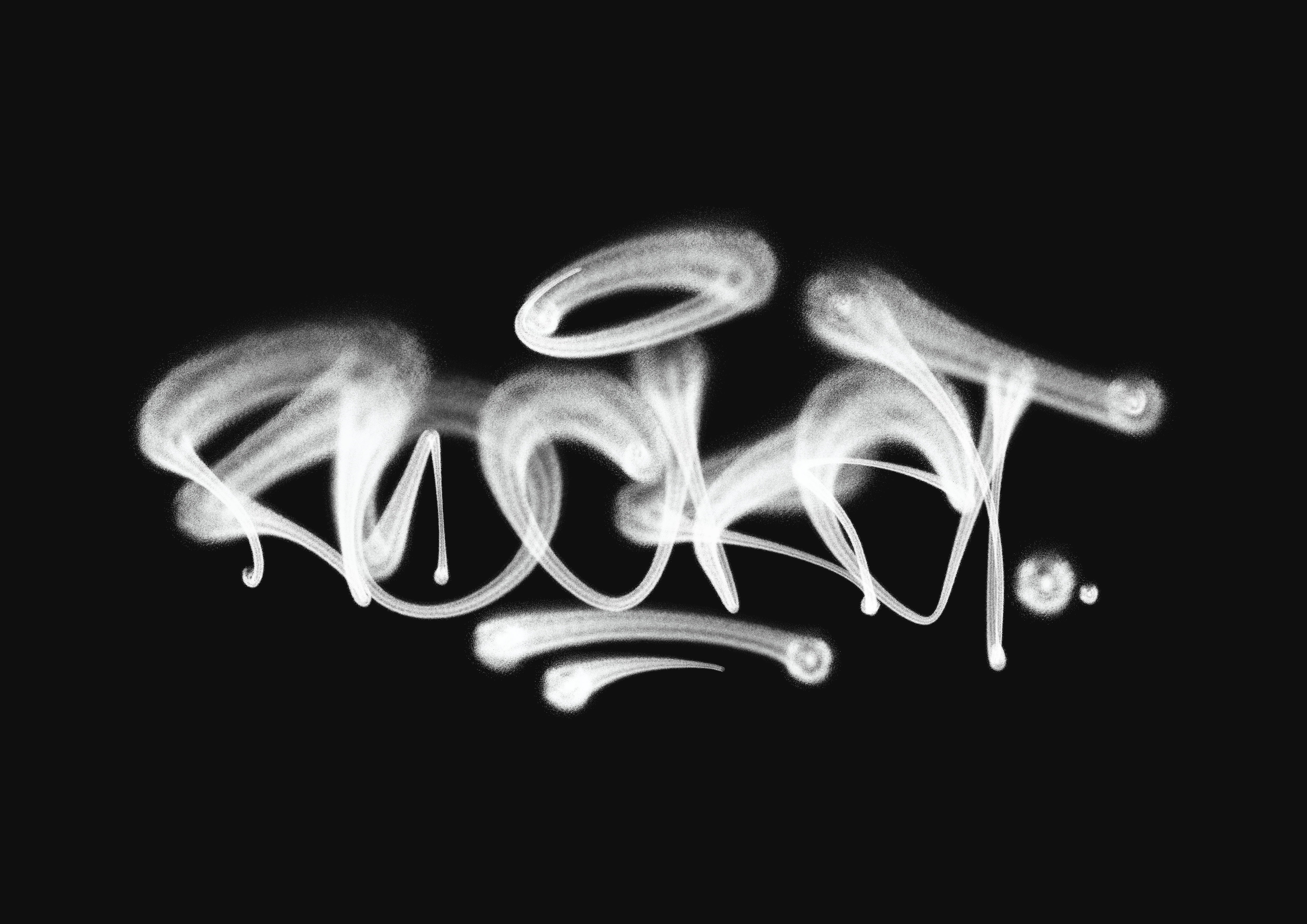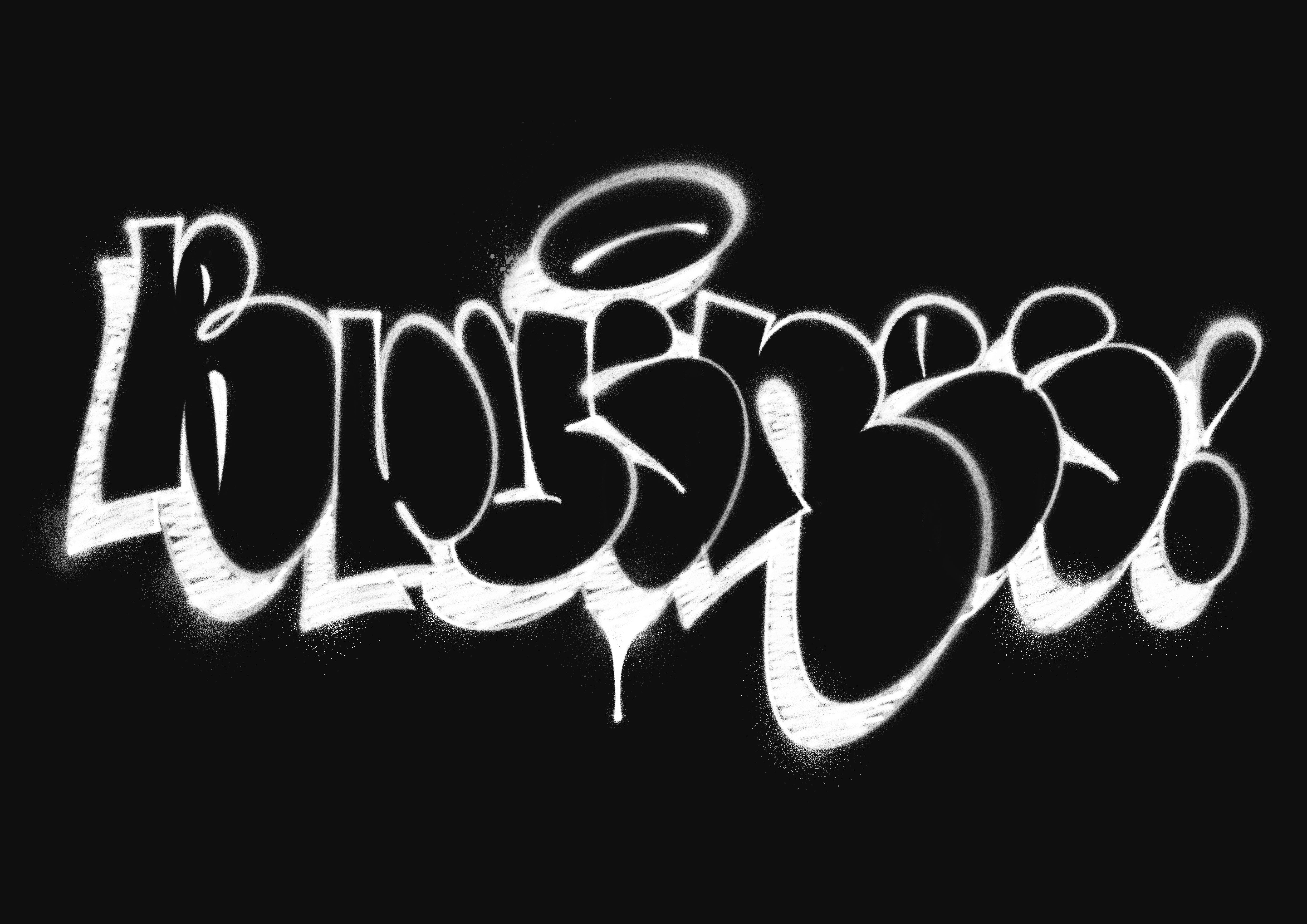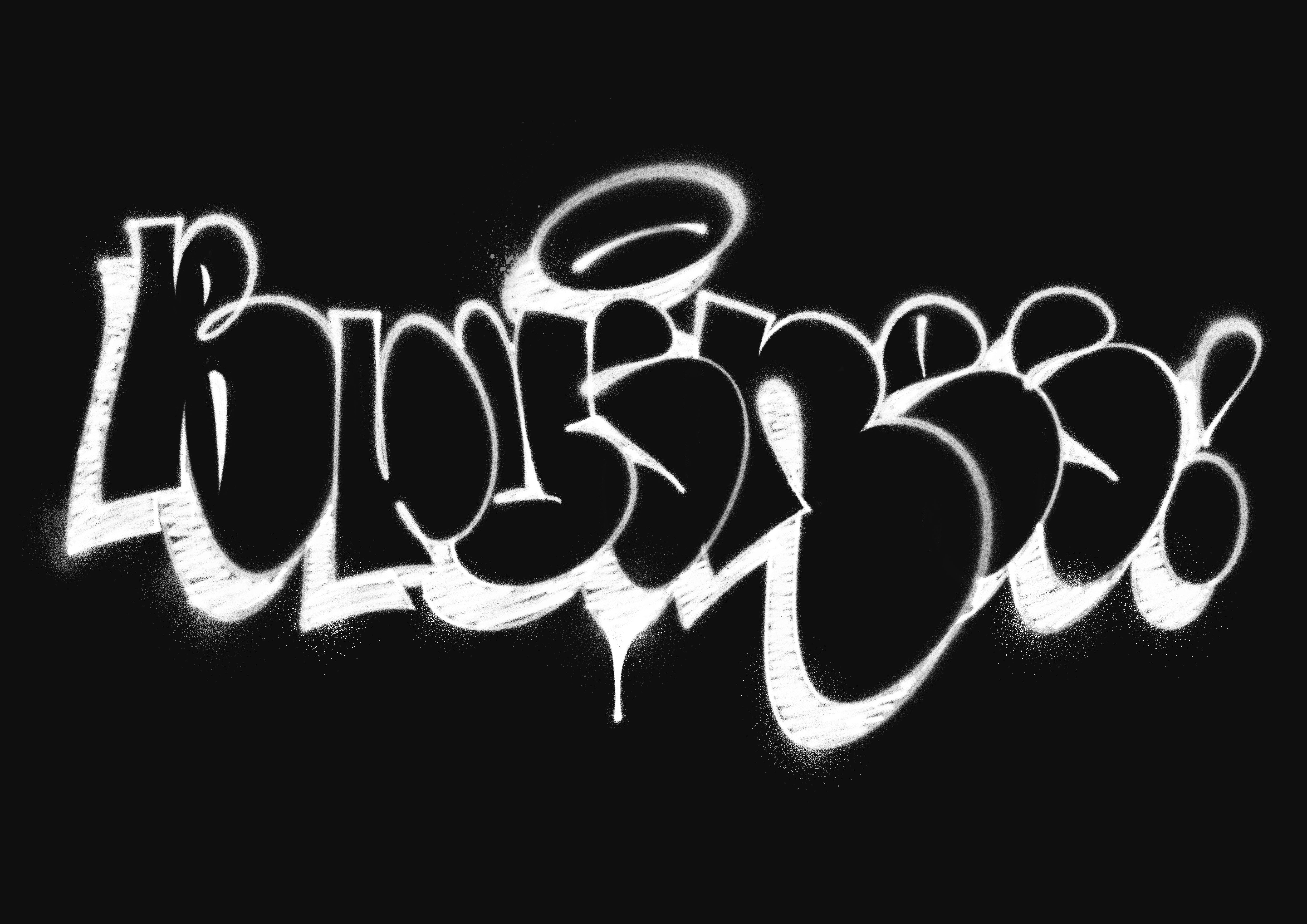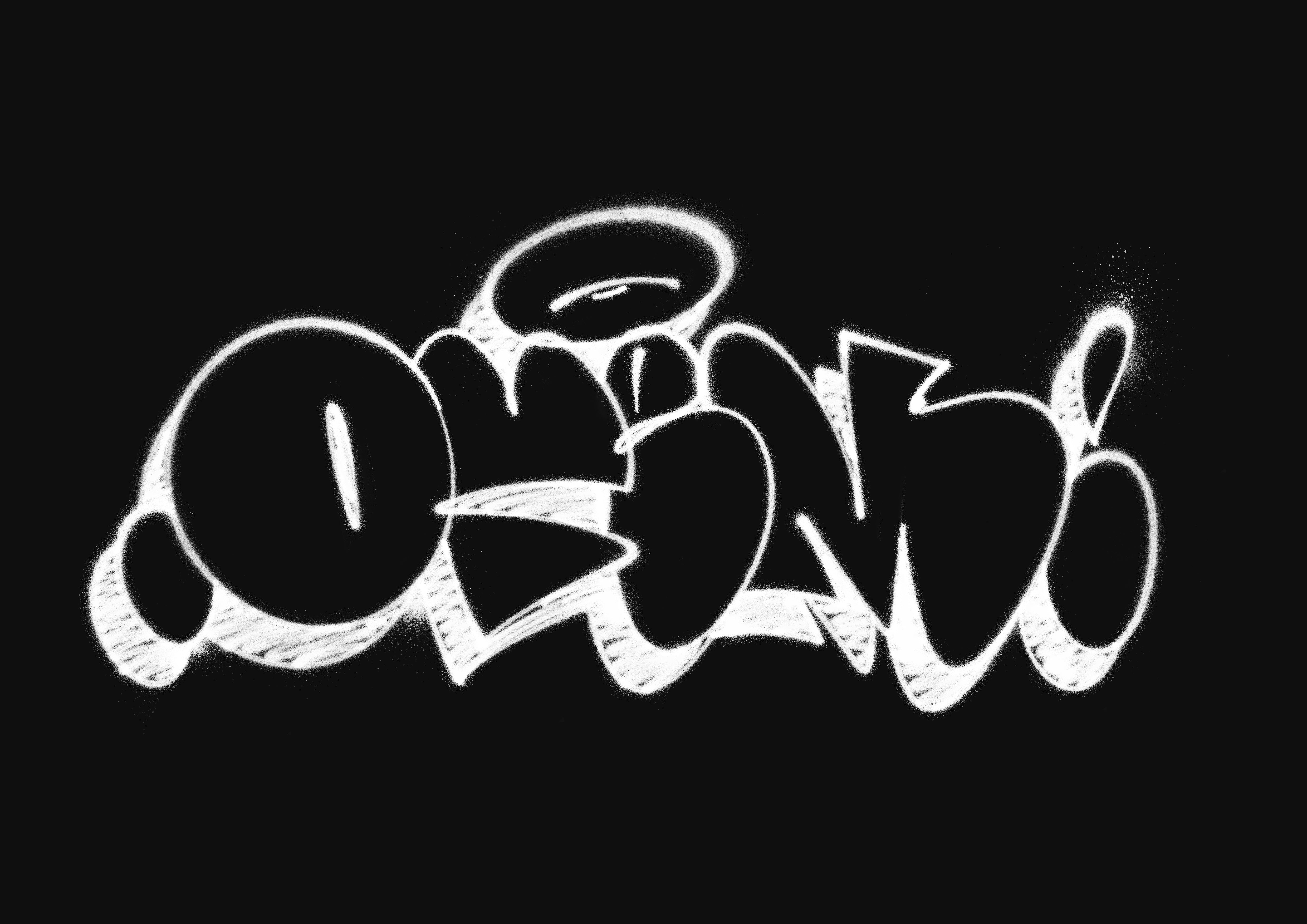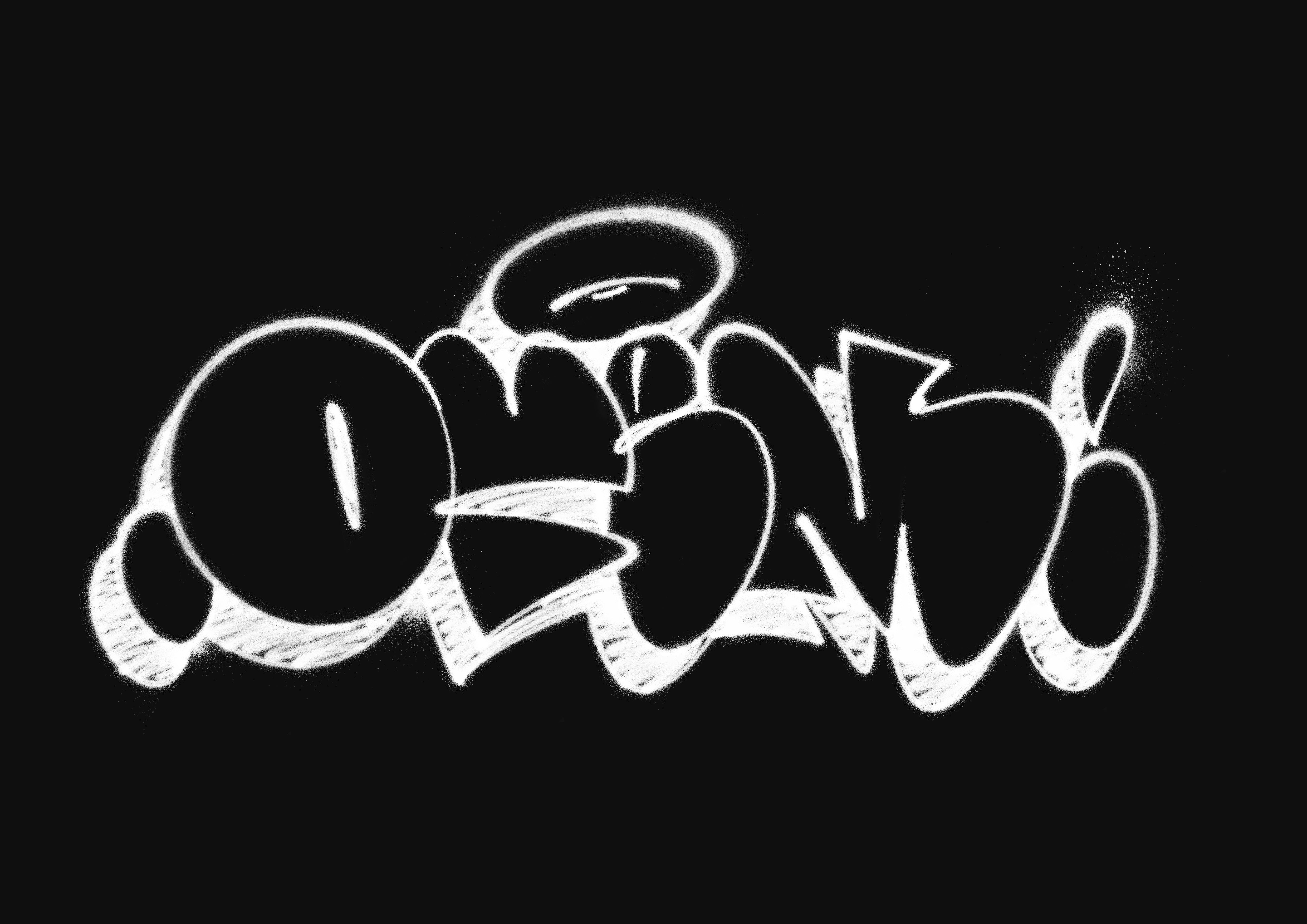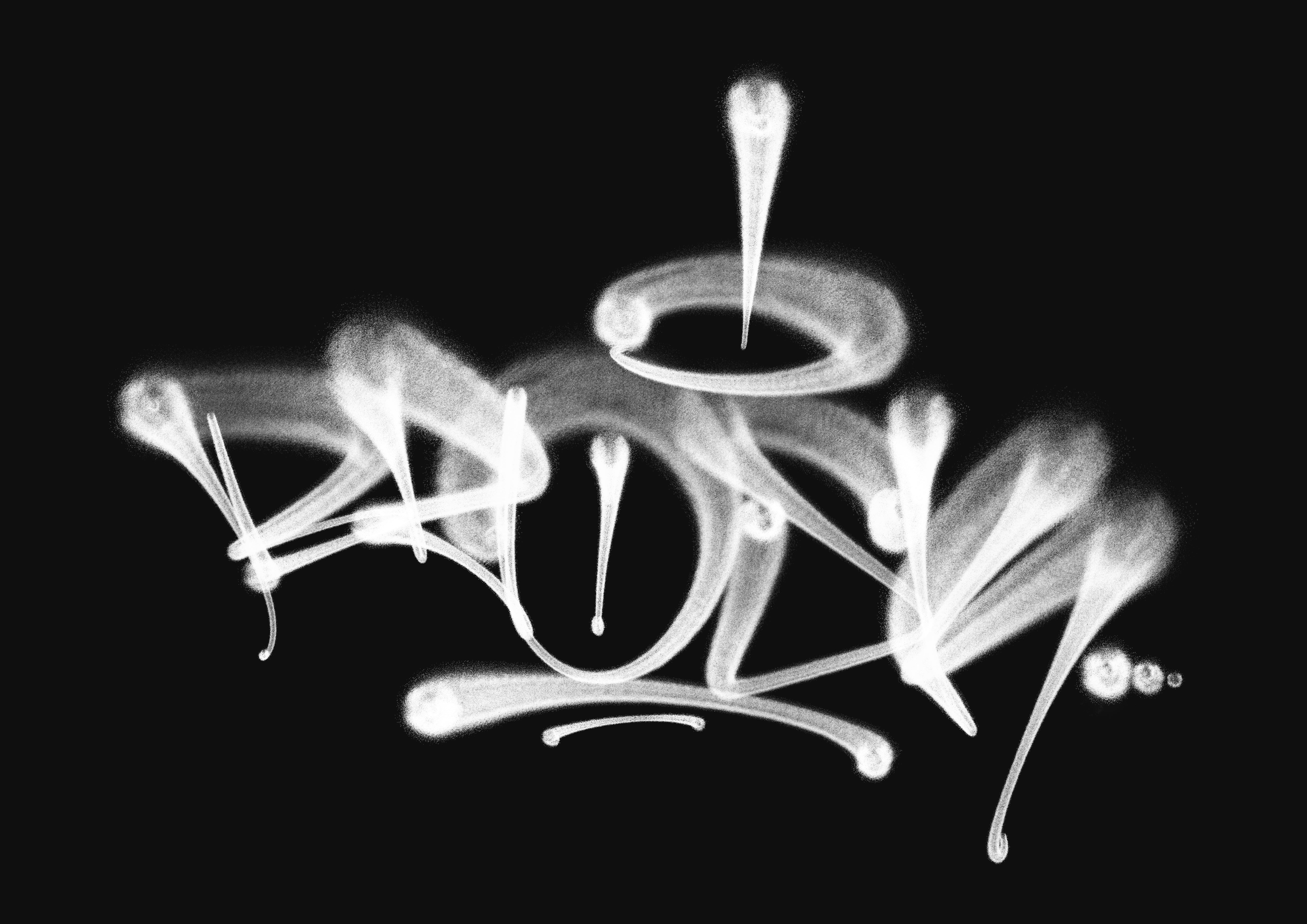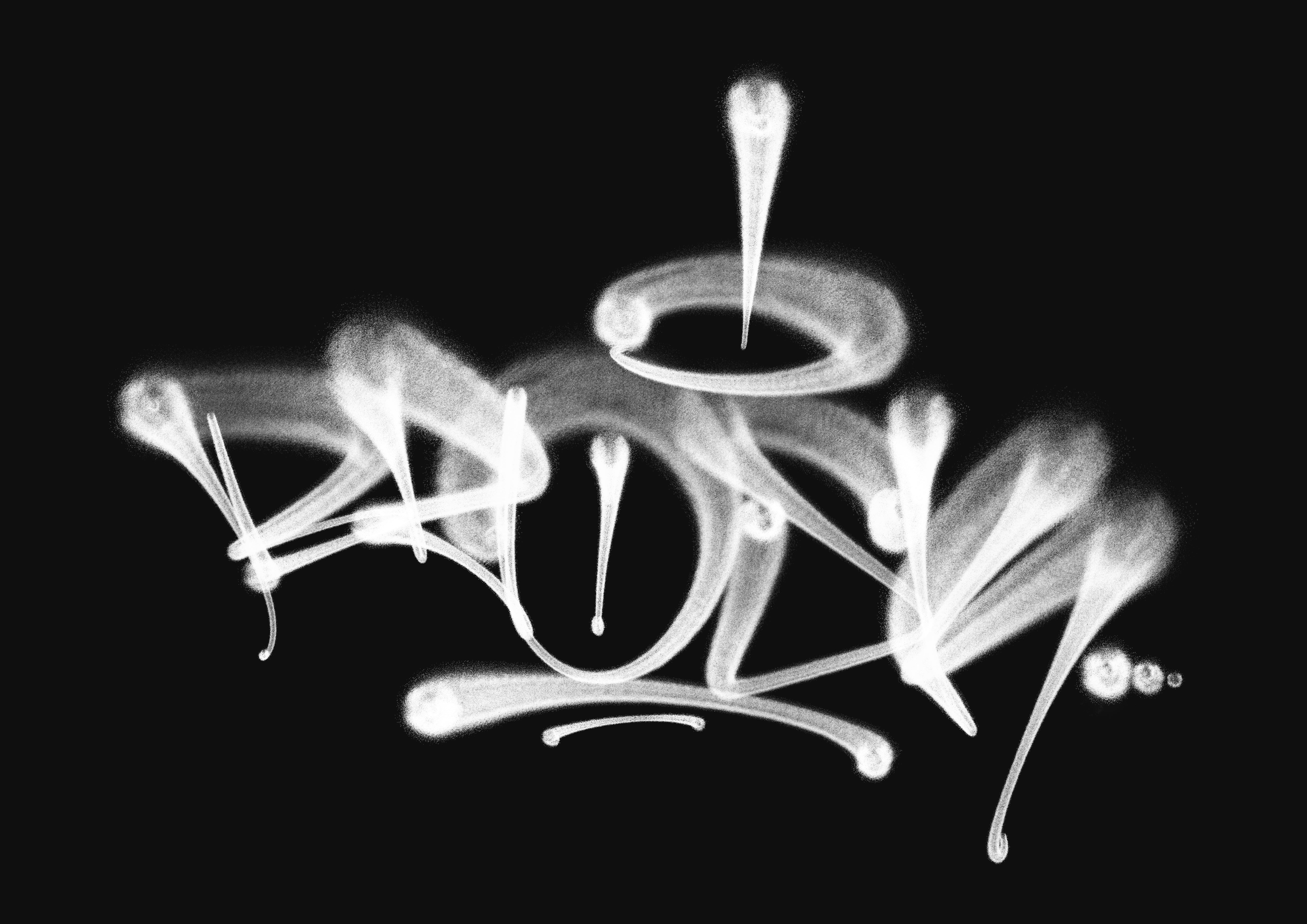 Realistic Textures
Enhance the rich tradition of graffiti. Create graffiti-inspired artwork digitally while honoring the roots. Blend the physical and digital worlds with our next-level Procreate brushes.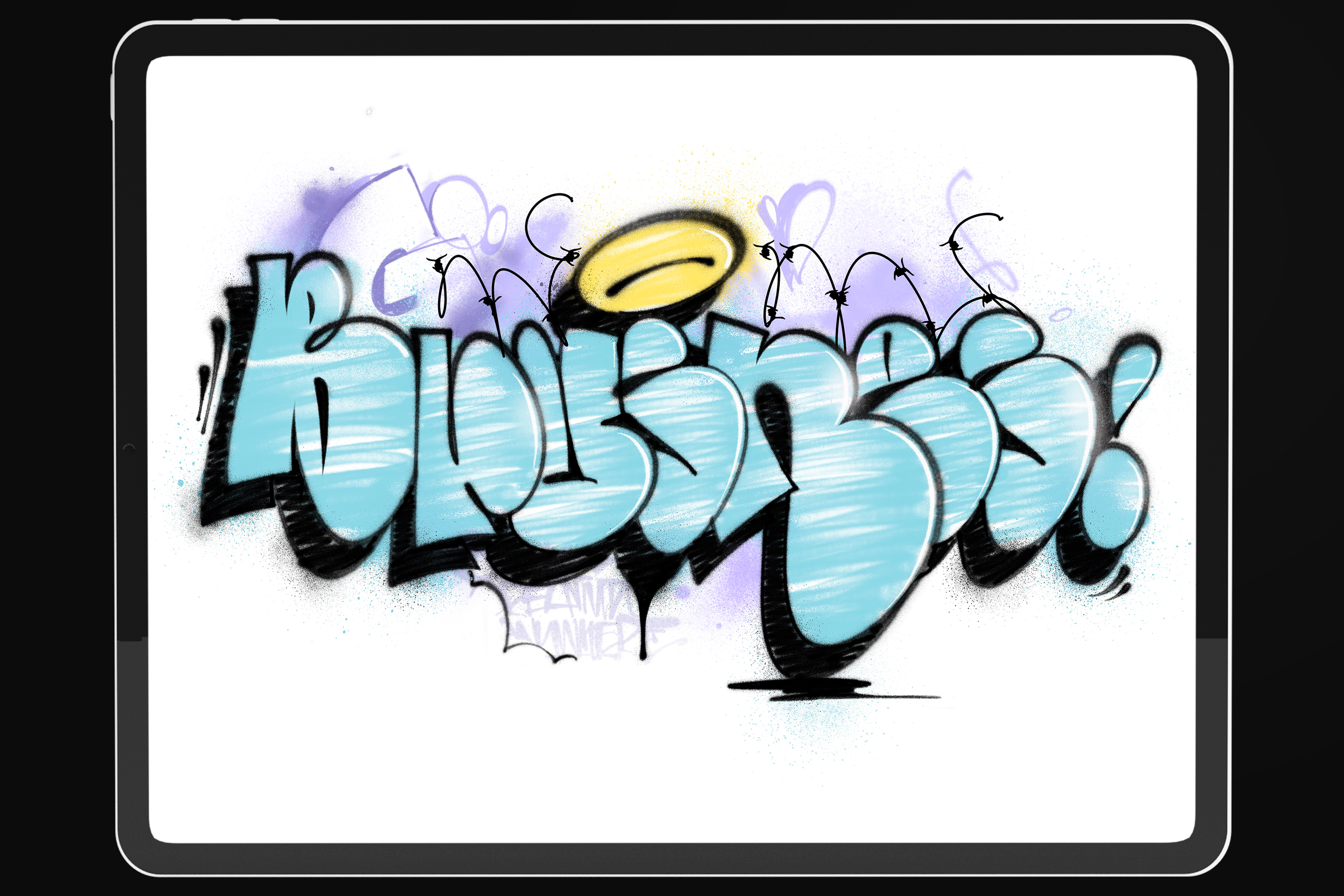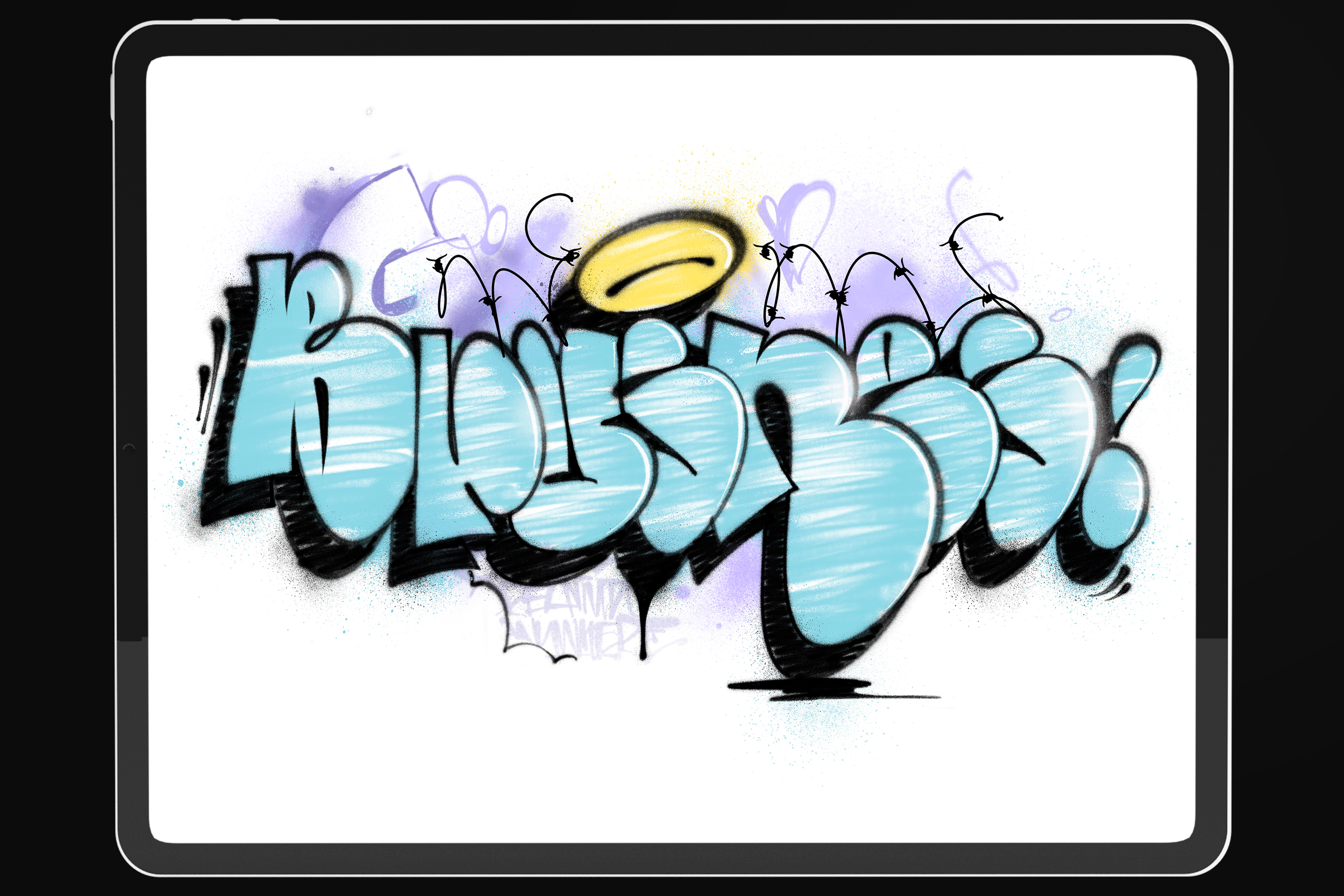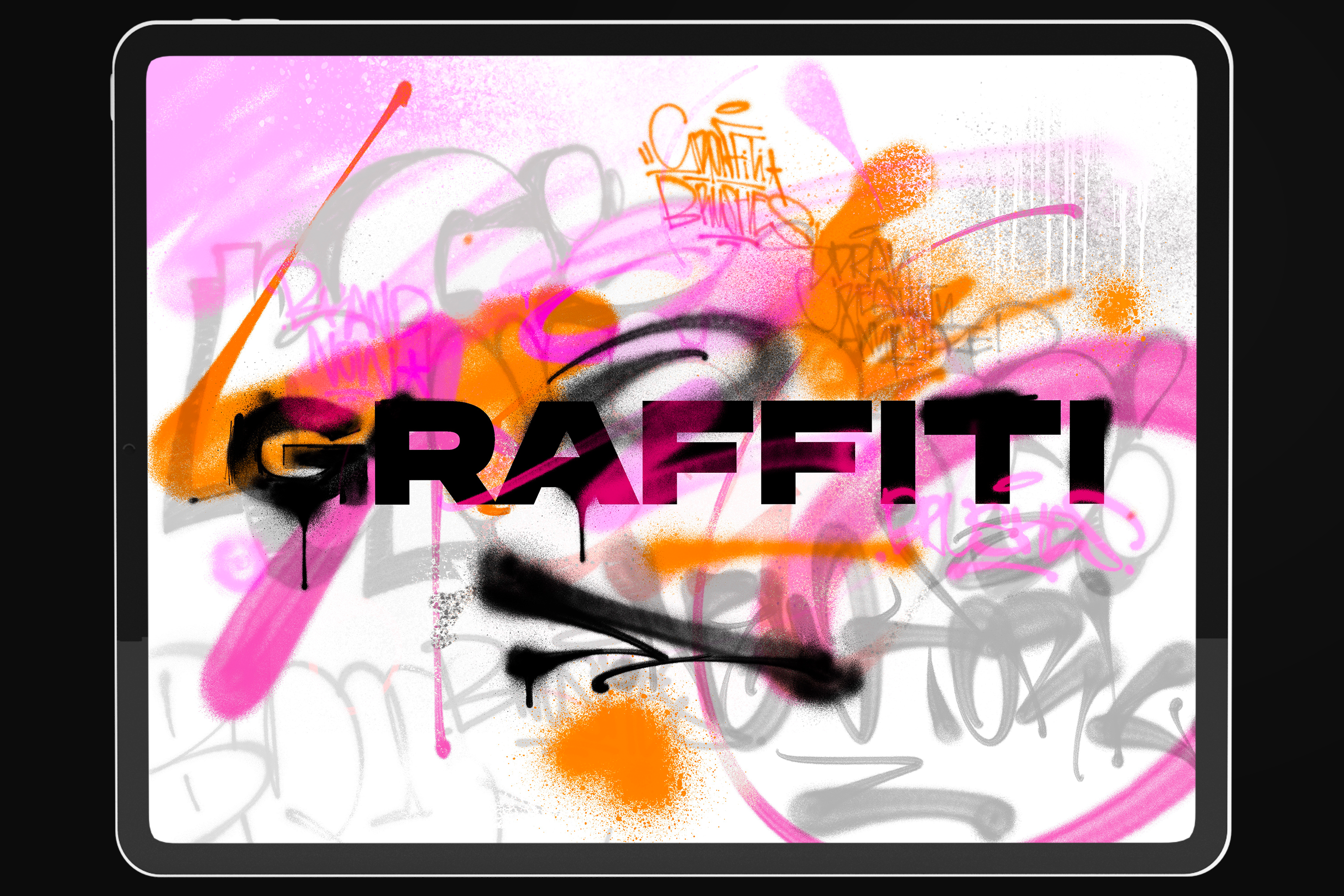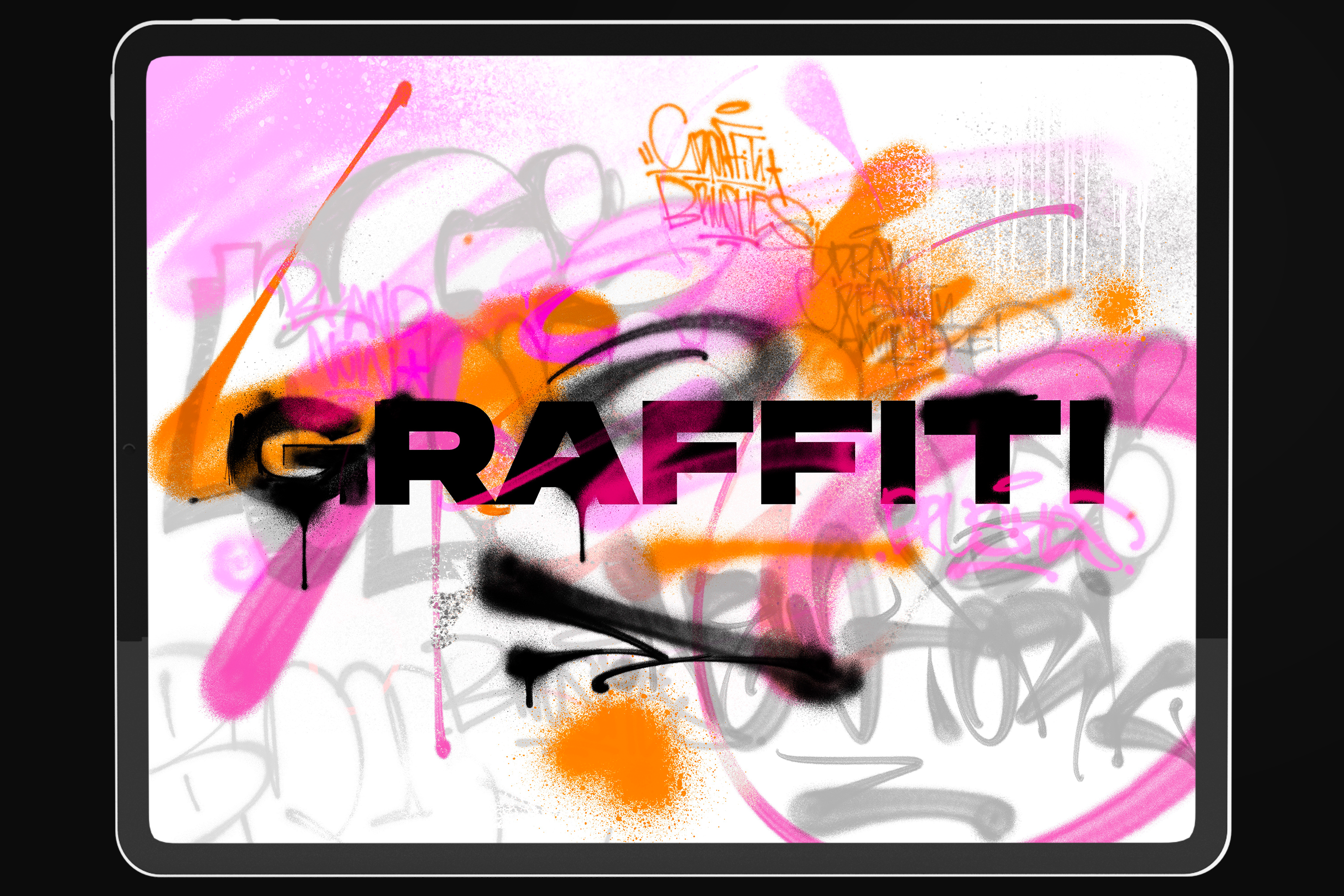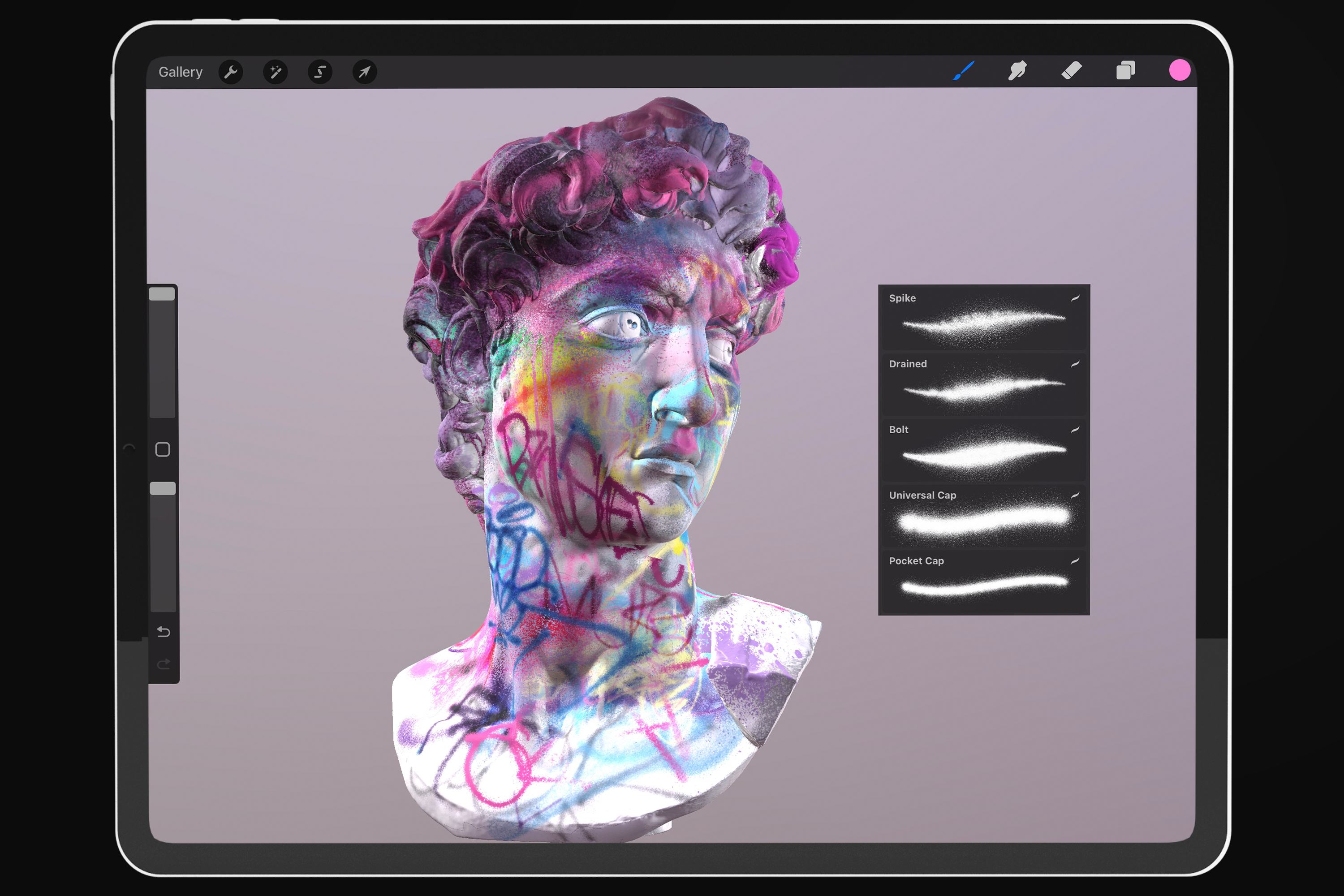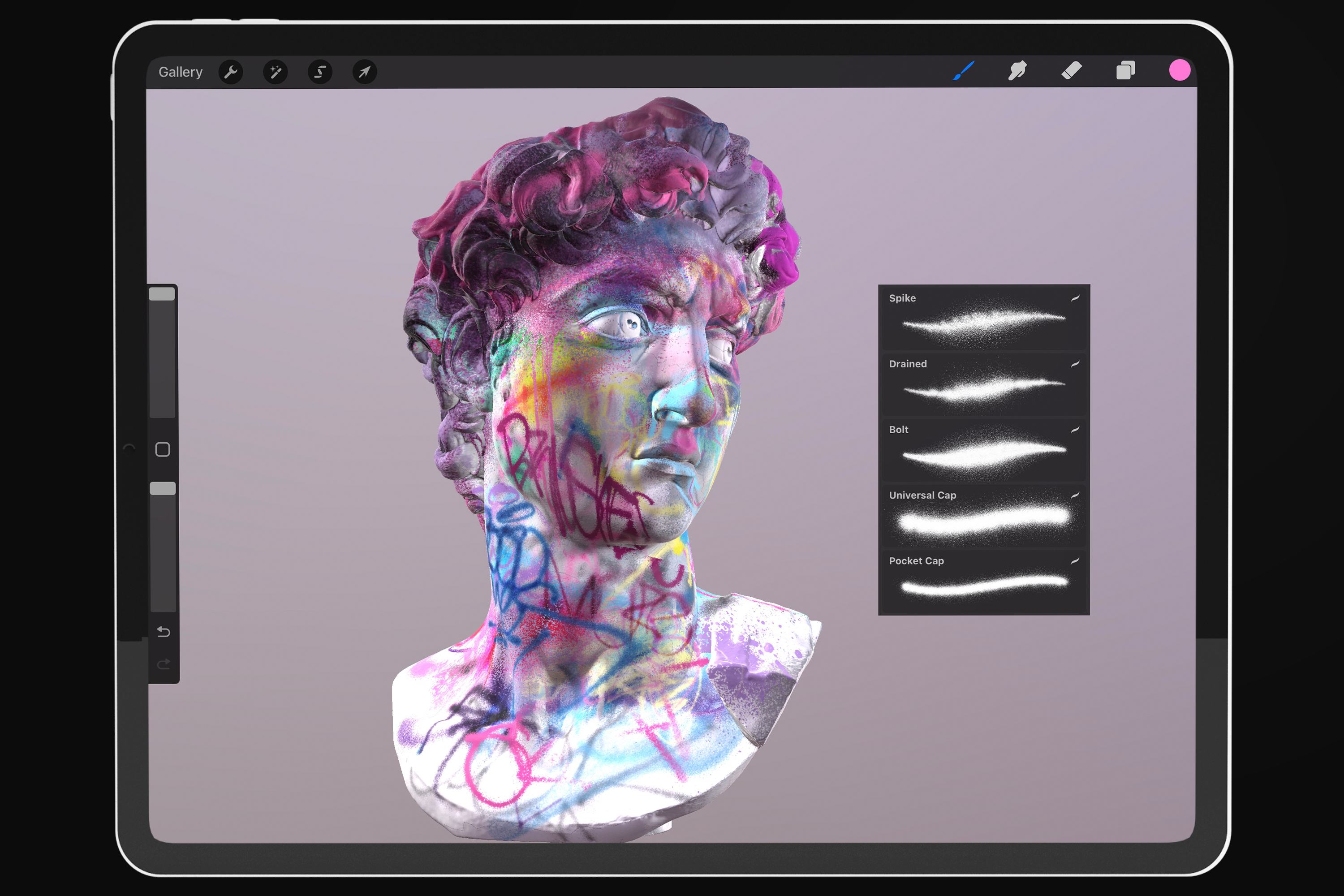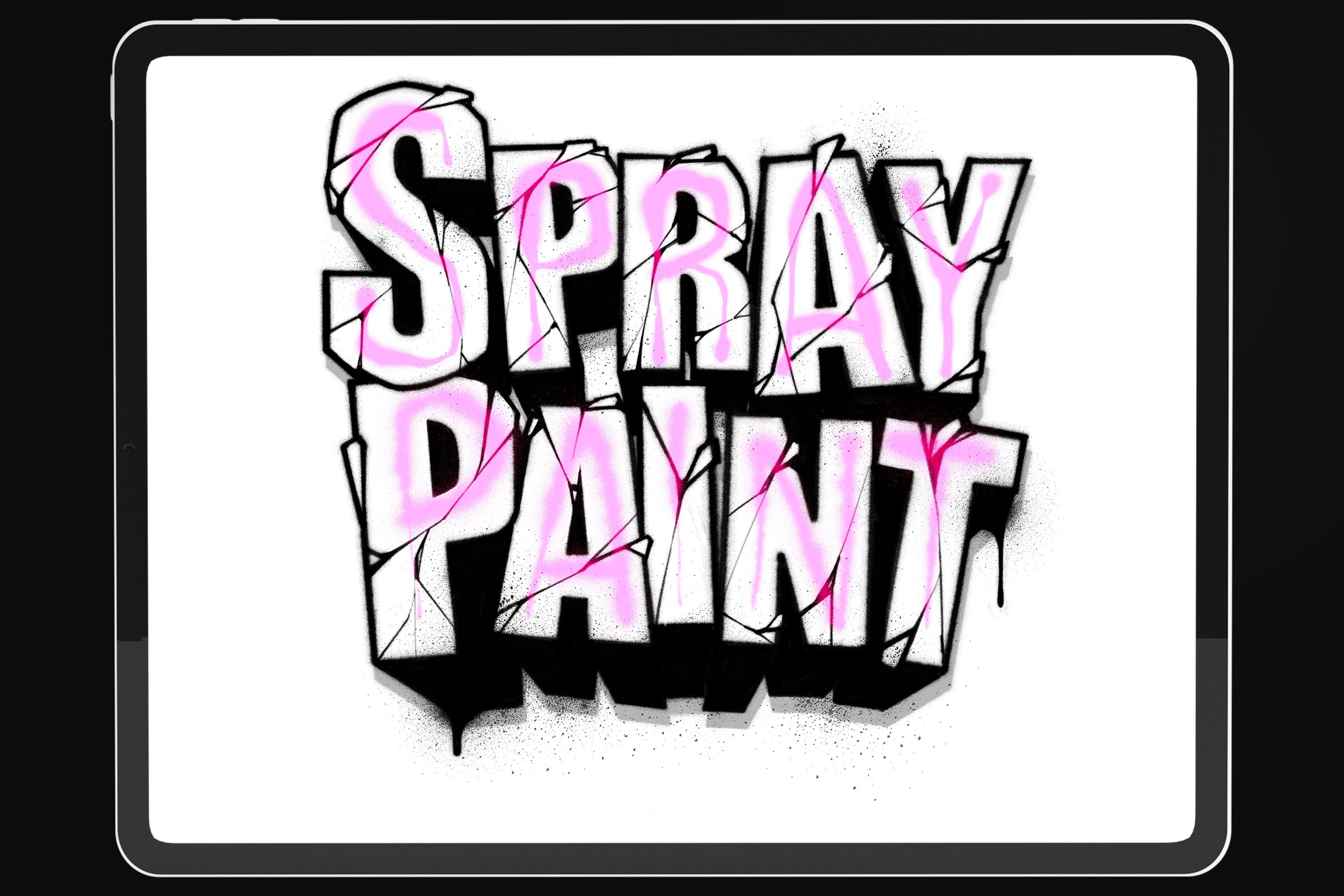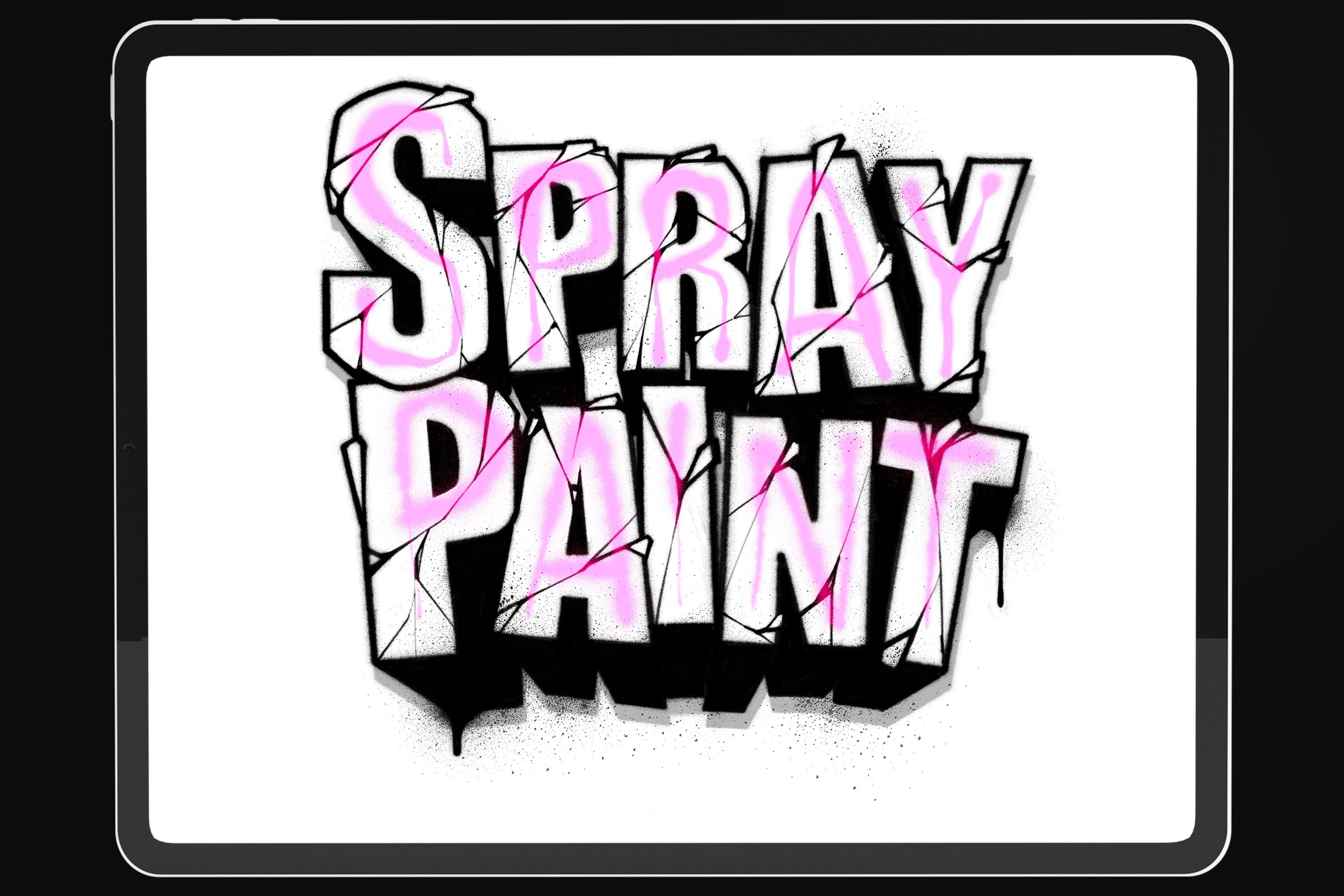 For Graffiti Artists,
By Graffiti Artists
A wide range of tools graffiti artists can use to replicate their real-life artwork on screen, including:
Tagging brushes
Bombing brushes
Throw-up brushes
Handstyle brushes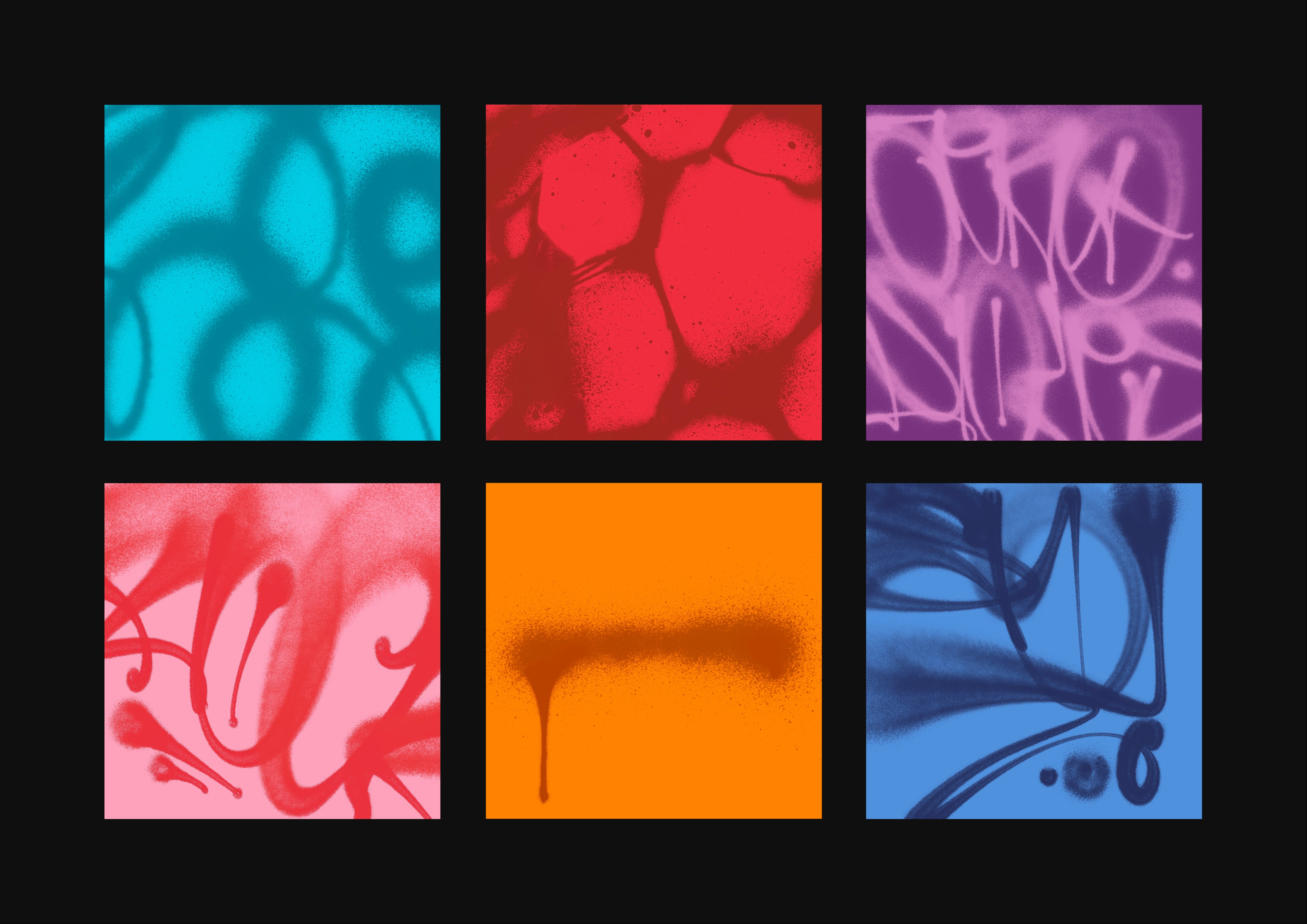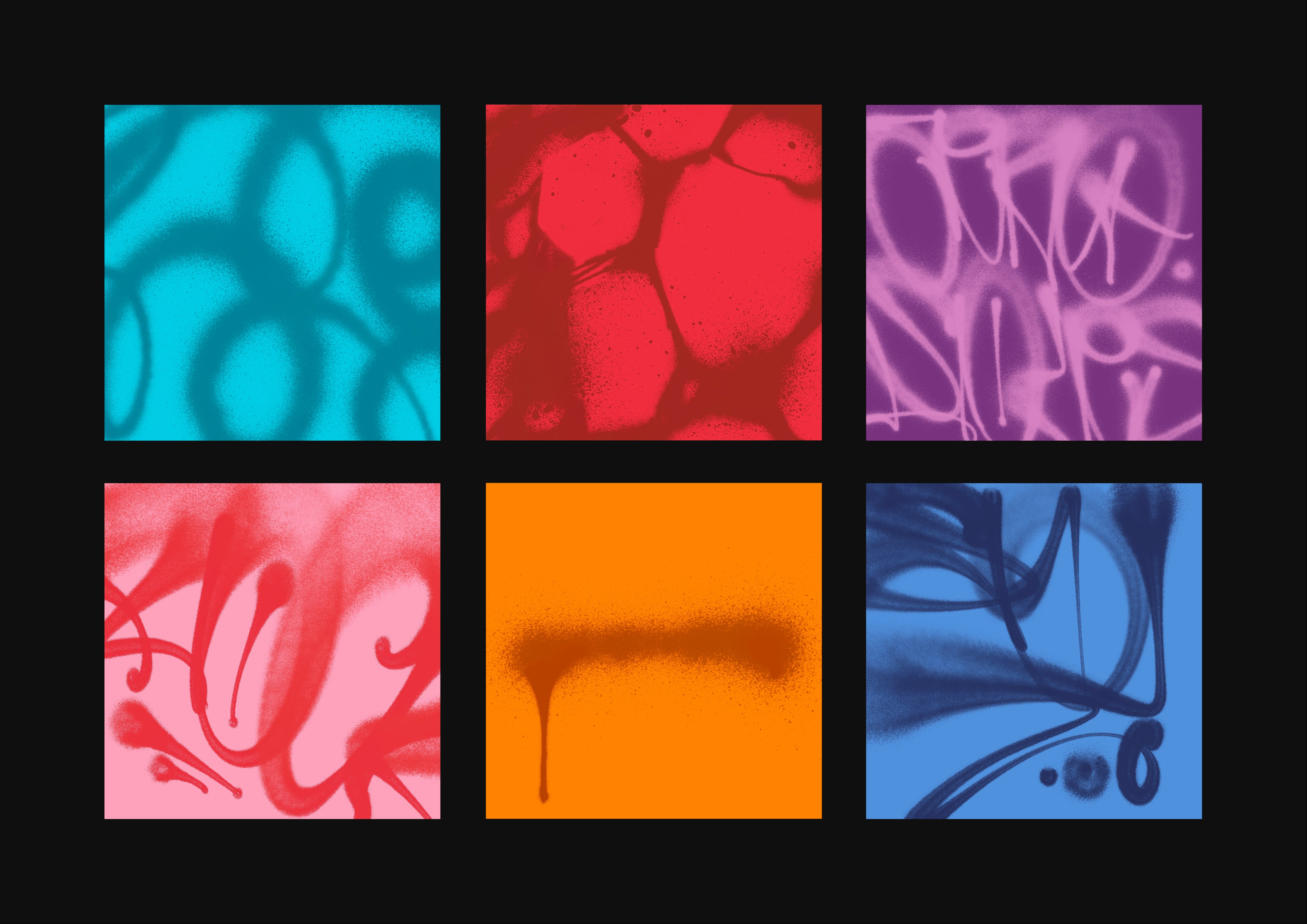 Inspired By Real
Graffiti Art Tools
Our digital graffiti brushes draw inspiration from popular aerosol brands, faithfully replicating spray patterns, thickness, and textures for an authentic experience. Feel the fluidity and texture of real spray paint as you bring your visions to life. Ready to Create?
After the purchase, you will receive a download link and a basic import guide via email. If you encounter any issues, refer to our detailed guide.
Please check your inbox and spam folders. If you still can't find it, contact us via email or through the contact form. We will check and assist you. Typos often cause such errors.
If you have completely lost access to the download link, please contact us via email at info@graffitibrushes.com or through the contact form. We will make sure to provide you with a new download link so you can recover your files.
Unfortunately, our brush sets have been exclusively designed for the Procreate app on iOS devices.
Currently, our brush packs are primarily designed to use on the Procreate app. Therefore, you'll need an iPad with Procreate or an iPhone with Procreate Pocket to make the most of our brushes.
We offer various payment methods, including credit and debit cards, as well as online payment services like PayPal. You can rest assured that all payments are processed securely and reliably.